Taxi Huelva Premium. Transfers and Transportations at the best price.
Taxi Huelva Premium proudly offers the best 24/7 taxi service in Huelva. Our drivers have over 20 years of experience in the taxi service, and we count on a fully equipped Mercedes Benz fleet in order to provide the maximum comfort and security measures.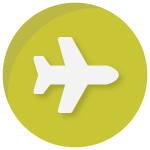 TRANSPORTATIONS
Airports, hotels, bus and train stations, ports… We offer the most efficient transportations, including short and long distance, in sedan, state car and minivan (4-6-8 seats). Expenses are defined beforehand.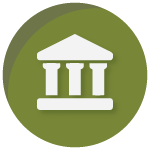 TOURISTIC TOURS
Urban and provincial tours. If you're visiting Huelva, our experienced drivers know in detail every corner. Come visit us!
PREMIUM TRANSPORTATIONS
We offer services to individuals and companies, always defining expenses beforehand. Maximum comfort, privacy and security. Taxi Huelva Premium is at your disposal.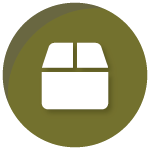 PACKAGE AND WARES CARRIAGE
We have a whole range of extras: trailer car, hitch ball (if you're bringing your own trailer car), bike rack,… you can just ask for what you need.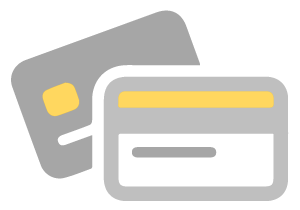 We take all payment methods
Our exclusive Mercedes Benz fleet
Taxi Huelva Premium is different
Quality guaranteed
We are professional drivers with more than 20 years of experience in the transportation service. Our main focus is the customer's satisfaction: you'll feel at home with us.
Punctuality
Fulfilling our schedules is a must for us. Don't worry about not being on time, we'll be ready and waiting for you.
Privacy
Politeness, elegance and privacy. With our high degree of commitment, we ensure you the most reliable service. Lean back and enjoy the journey!
Security and comfort
Our high-class Mercedes Benz fleet has all the lastest advances and extras in order to bring you comfort and security during the travel.
Any questions? Contact us.
If you wish to make a reservation, just call us +34 680 82 01 35 or click here.
For any other inquiries you can fill out the contact form and we'll answer as soon as possible.
Thank you for trusting in Taxi Huelva Premium